Credentials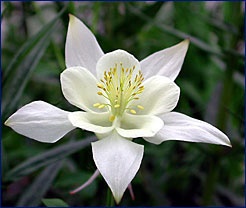 Sullivan's Landscaping owns a Graduate Certificate in Landscape Design from the United States Department of Agriculture Graduate School in Washington, D.C. To complete certification, a student must complete 12 semester courses, all taught at federal government locations in the District. Most courses are taught at the 440-acre United States National Arboretum in Washington, D.C.
Coursework includes woody plants of spring, summer, fall and winter, as well as herbaceous plants such as perennials and ground covers. Courses in landscape design instruct students to create a residential landscape that is aesthetic as well as suitable for erosion control, wildlife habitat, energy conservation, 12-month interest, low maintenance and the overall health of the plant. Plants studied include mature and dwarf trees, shrubs, grasses, vines, ground covers, perennials, annuals, herbs, water plants and container plants.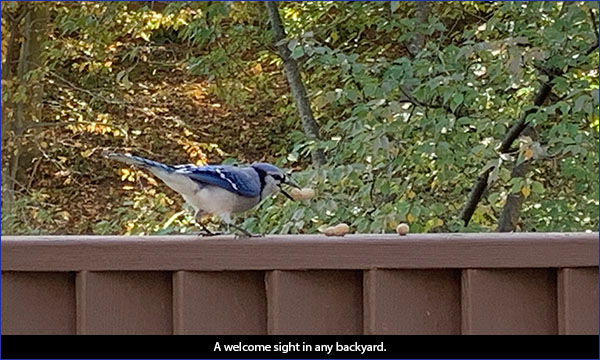 Bill has authored a monthly column, "Down to Earth Patio Gardening" in the All-Fairlington Bulletin for the past 10 years. This newsletter is distributed to 3,400 residences in the historic Fairlington community in south Arlington. Fairlington is where Bill lived for many years and where he began his landscaping business in 1992.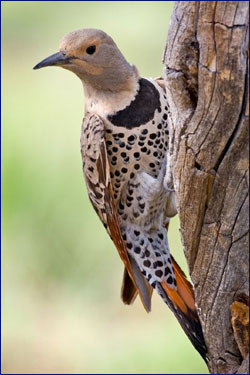 In March, 2008, Bill published his first book, "Sullivan's Practical Landscaping Guide," which is a user-friendly reference tool for the homeowner interested in gardening. Chapters provide the reader with concise information on every landscape topic. In most every chapter, an anecdote in a shaded box makes the research enjoyable. Every bit of information in the book is based either from Bill's studies at the USDA Graduate School, his first-hand experience in designing/installing landscapes, personal research or plant knowledge he gleaned from customers during on-site consultations.